Lifestyle Range
Below you will be able to browse ALL of our Lifestyle Range designs to suit a variety of lifestyles, block sizes, and home styles. All of the below homes are fully customisable to suit your personal needs on your dream block of land. Use the search links below if you have specific criteria.
Each design benefits from our keen designer eye and we ensure that each project is well thought out, fusing the latest cutting edge products that aim to complement and uplift clients' day-to-day lives. The design phase is at no cost to clients. We view the process as an investment in the longer relationship. Working together, we will continue to tweak the drawings until you are ready to press GO.
Love a plan, but unsure of what land is available? Contact us today and our experienced New Home Consultants will be happy to show you a variety of options all over Townsville and surrounds.
3 Bed | 2 Bath | 1 Car Garage
Urban Lots
3 Bed | 2 Bath | 2 Car Garage
Laneway Lots
3 Bed | 2 Bath | 1 Car Garage
10m Traditional Lots
3 Bed | 2 Bath | 1 Car Garage
10m Traditional Lots
3 Bed | 2 Bath | 2 Car Garage
7m Laneway Lots
3 Bed | 2 Bath | 1 Car Garage
10m Traditional Lots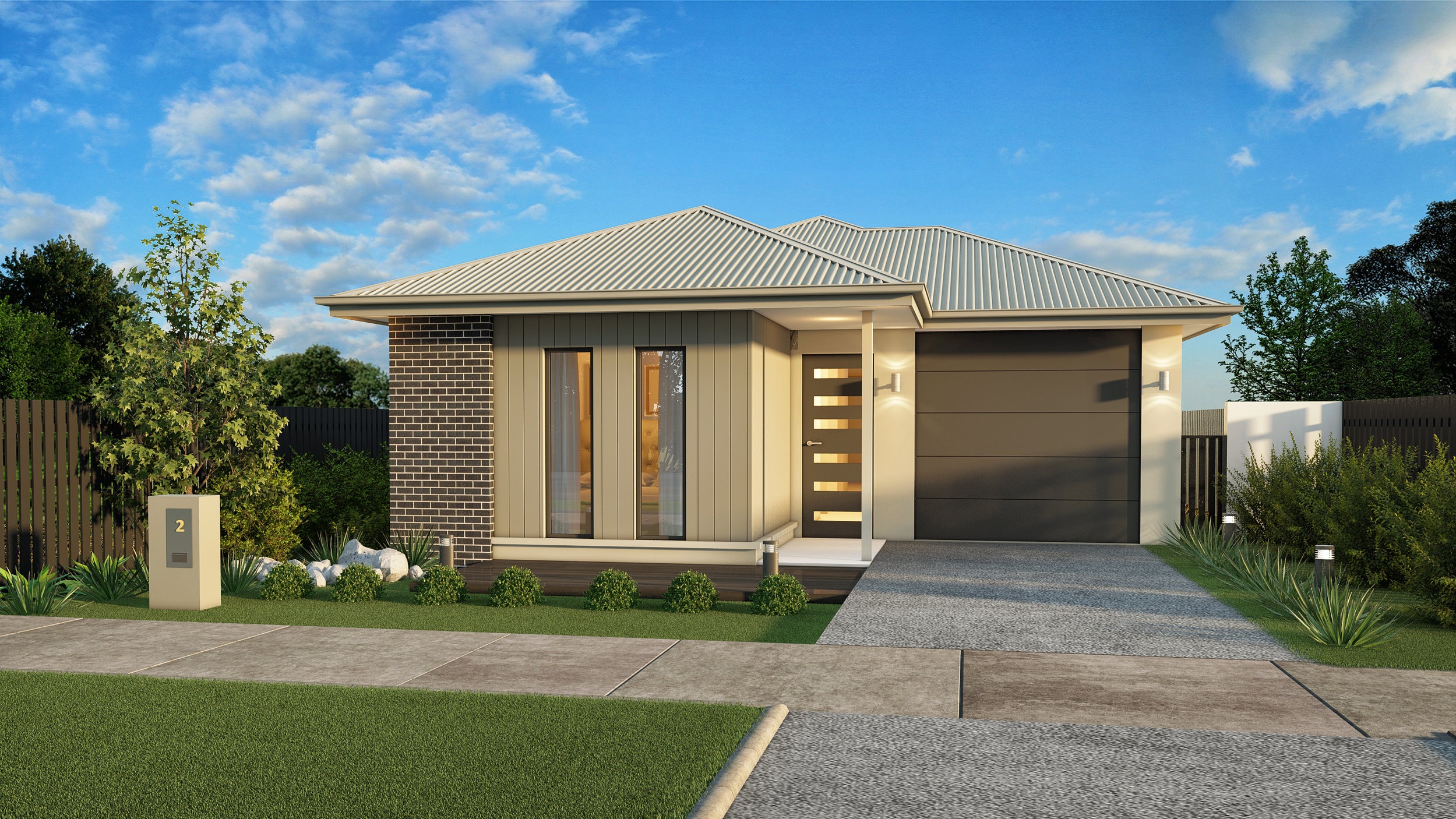 3 Bed | 2 Bath | Theatre Room | 1 Car Garage
10m Traditional Lots
3 Bed | 2 Bath | 2 Car Garage
10m Laneway Lots
3 Bed | 2 Bath | 1 Car Garage
10m Traditional Lots
3 Bed | 2 Bath | 1 Car Garage
10m Traditional Lots
3 Bed | 2 Bath | Theatre Room | 1 Car Garage
7m Laneway Lots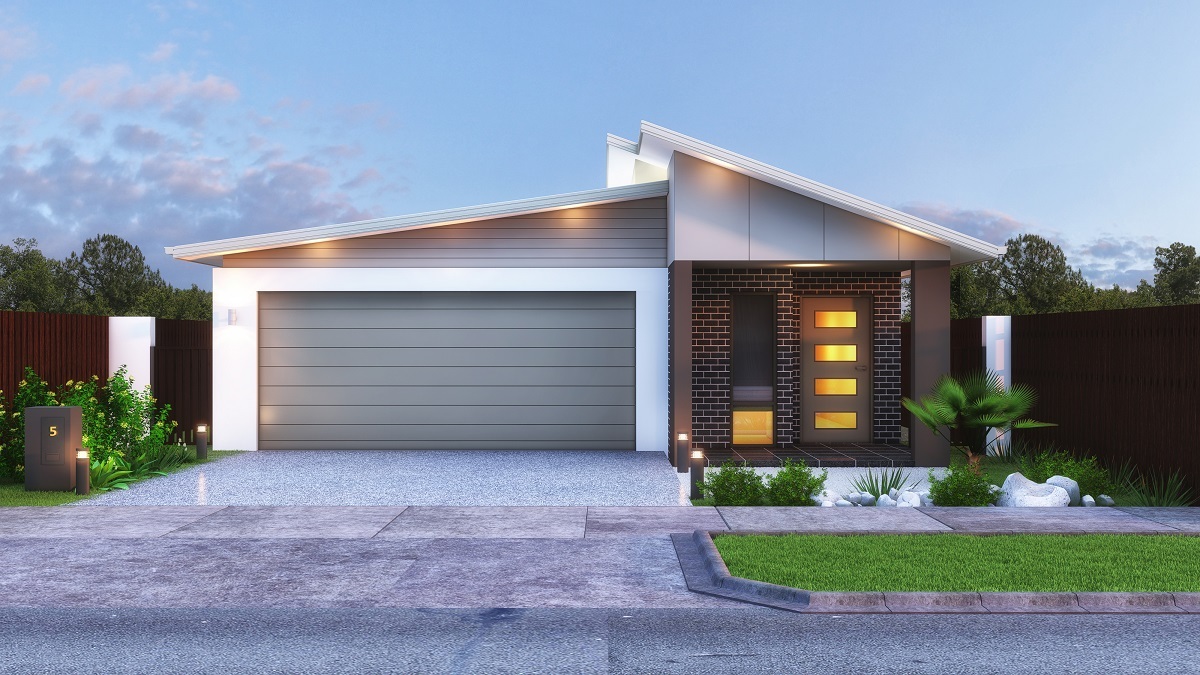 3 Bed | 2 Bath | 2 Car Garage
10m Traditional Lots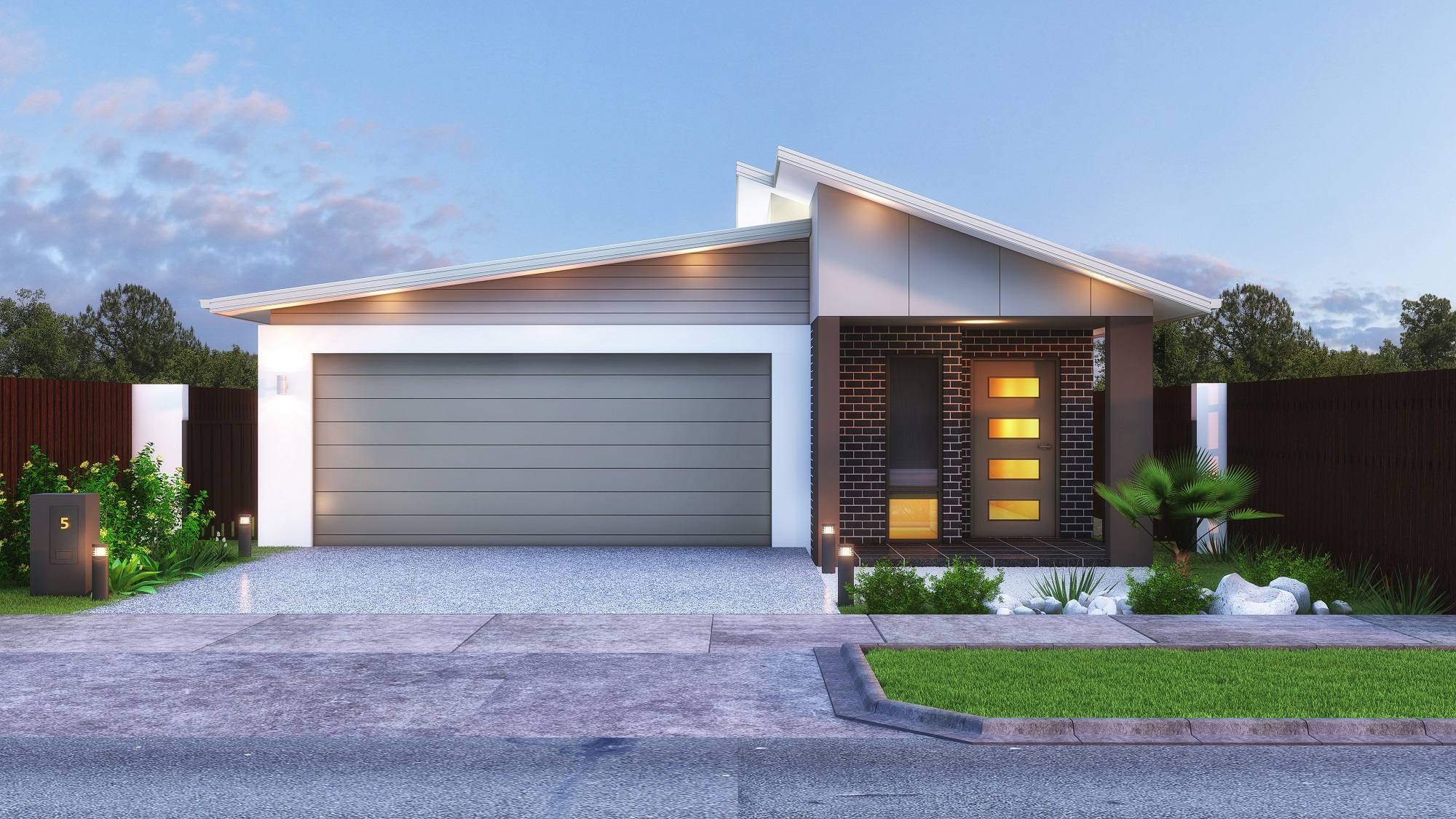 3 Bed | 2 Bath | 2 Car Garage
10m Traditional Lots
3 Bed | 2 Bath | 2 Car Garage
11.5m Traditional Lots
3 Bed | 2 Bath | 2 Car Garage
15m Traditional Lots