Lifestyle Range- 3 Bedroom House Floor Plans
Below you will be able to browse our 3 bedroom, Lifestyle Range designs. All of the below homes are fully customisable to suit your personal needs on your dream block of land.
Love a plan, but unsure of what land is available? Contact us today and our experienced New Home Consultants will be happy to show you a variety of options all over Townsville and surrounds.
3 Bed | 2 Bath | 1 Car Garage
Urban Lots
3 Bed | 2 Bath | 2 Car Garage
Laneway Lots
3 Bed | 2 Bath | 1 Car Garage
10m Traditional Lots
3 Bed | 2 Bath | 1 Car Garage
10m Traditional Lots
3 Bed | 2 Bath | 2 Car Garage
7m Laneway Lots
3 Bed | 2 Bath | 1 Car Garage
10m Traditional Lots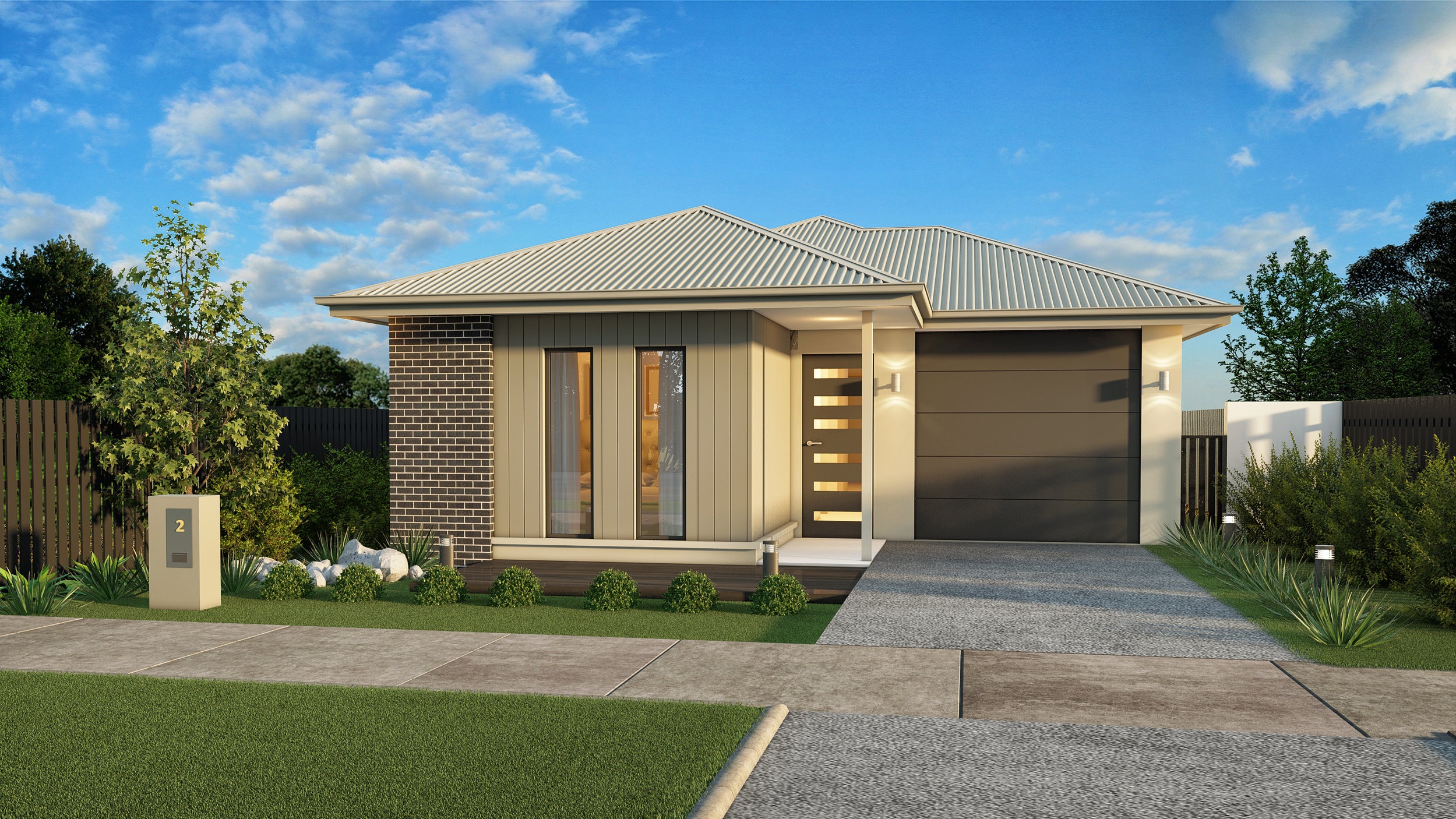 3 Bed | 2 Bath | Theatre Room | 1 Car Garage
10m Traditional Lots
3 Bed | 2 Bath | 2 Car Garage
10m Laneway Lots
3 Bed | 2 Bath | 1 Car Garage
10m Traditional Lots
3 Bed | 2 Bath | 1 Car Garage
10m Traditional Lots
3 Bed | 2 Bath | Theatre Room | 1 Car Garage
7m Laneway Lots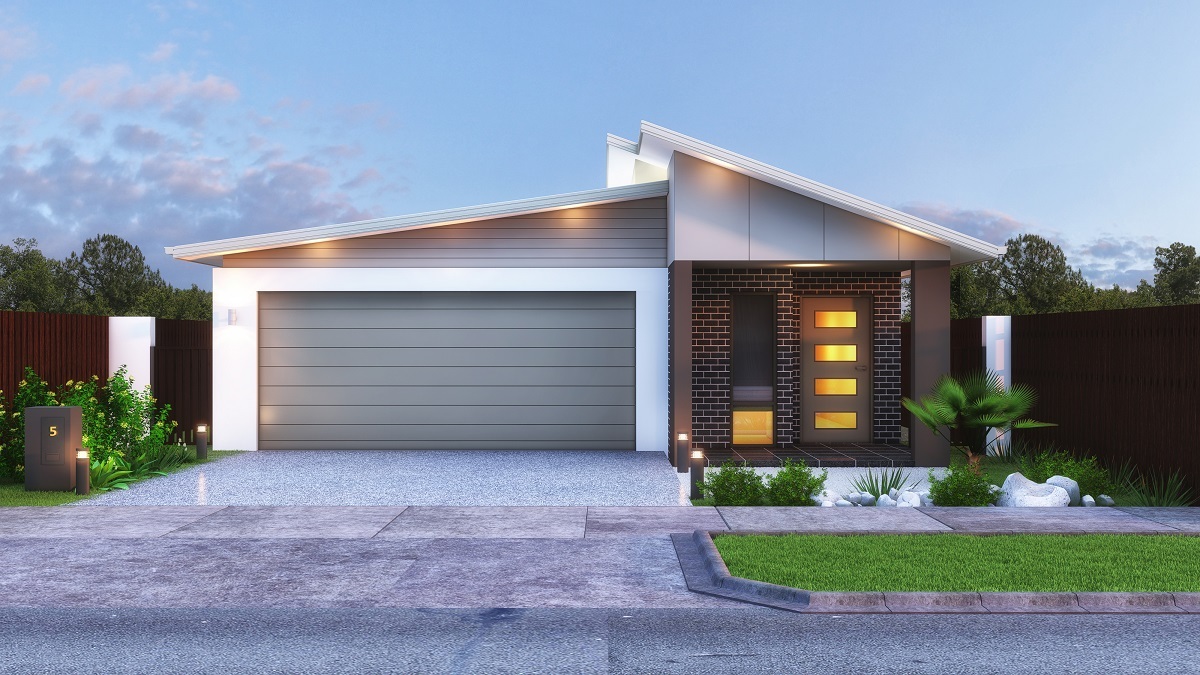 3 Bed | 2 Bath | 2 Car Garage
10m Traditional Lots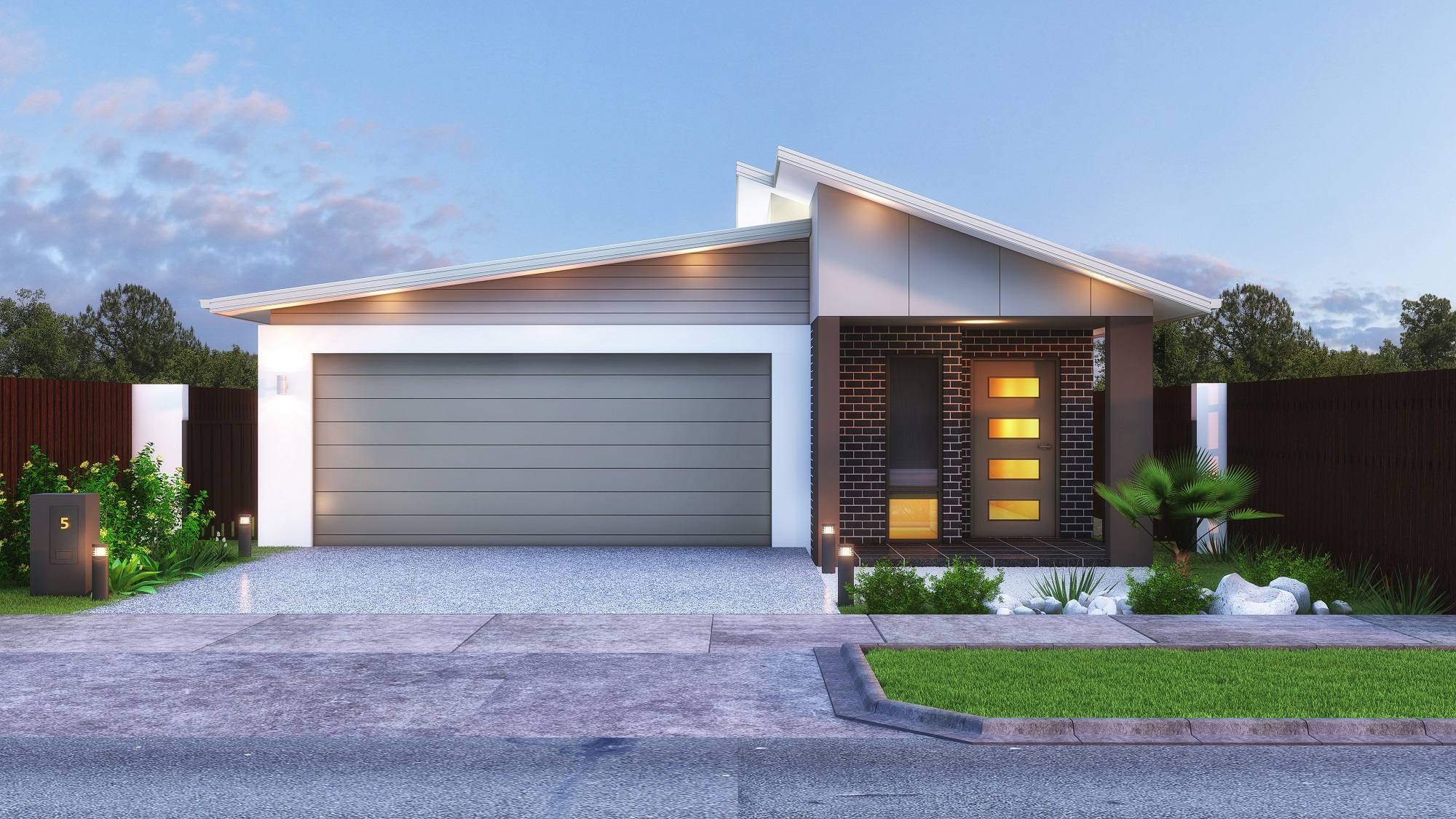 3 Bed | 2 Bath | 2 Car Garage
10m Traditional Lots
3 Bed | 2 Bath | 2 Car Garage
11m Traditional Lots
3 Bed | 2 Bath | 2 Car Garage
15m Traditional Lots
3 Bed | 2 Bath | 2 Car Garage | Room for Boat
12.5m Traditional Lots
3 Bed | 2 Bath | 2 Car Garage | Room for Boat
11m Traditional Lots
3 Bed | 2 Bath | Theatre Room | 2 Car Garage
12.5m Traditional Lots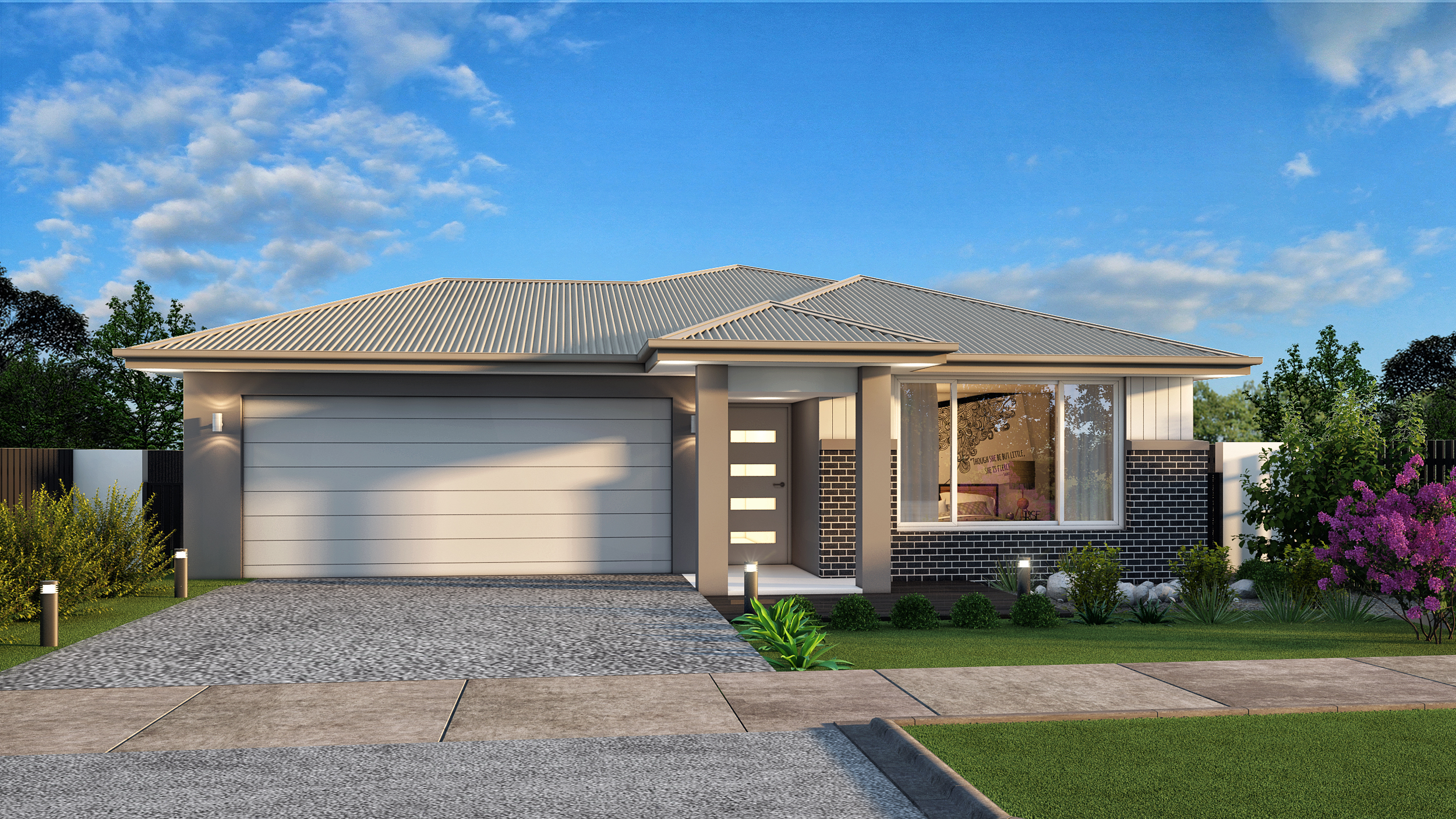 3 Bed | 2 Bath | 2 Car Garage
12.5m Traditional Lots
3 Bed | 2 Bath | Theatre Room | 2 Car Garage
12.5m Traditional Lots
3 Bed | 2 Bath | Theatre Room | 2 Car Garage
12.5m Traditional Lots